It's coming down to the wire… the town council election is right around the corner. Take a look at the Letters to the Editor published in today's Halloween Edition of the Cape Cod Times.
Letters to the Editor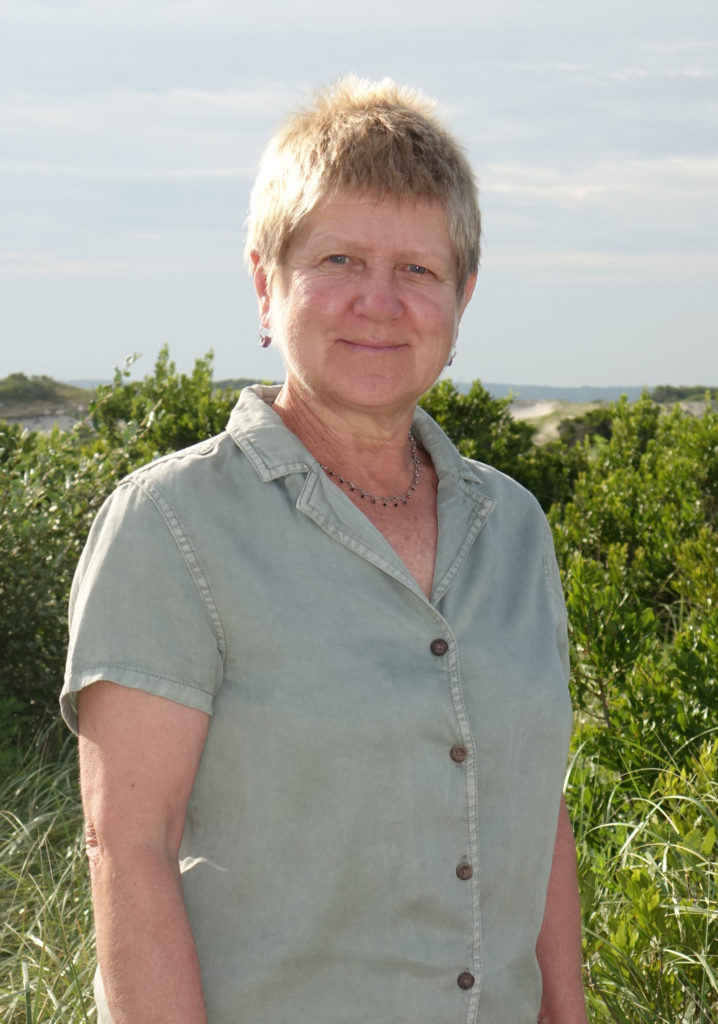 Tuesday, November 5th is Election Day
Your vote will make a difference. Local elections are won by small numbers of votes. Your vote will count!
For more details on where and when to vote, please visit Kris's Voter Information page. Scroll down and take a look at the Sample Ballot.
Also, keep a look out for Kris's signs all over the town. Kris's Voter Information page has detailed maps showing the exact boundaries for Precinct 11. All of West Barnstable is in Precinct 11, as are parts of Marstons Mills and Centerville.
Do you know who is your town councilor? Check the maps!
AND VOTE ON TUESDAY, NOVEMBER 5TH.
POLLS OPEN 7AM – 8PM
And finally, don't forget to scroll down and sign up for Kris's newsletter. Be informed about your community, and your town. Kris promises to keep her constituents up to date on issues, events and more!