Local Leadership You Can Trust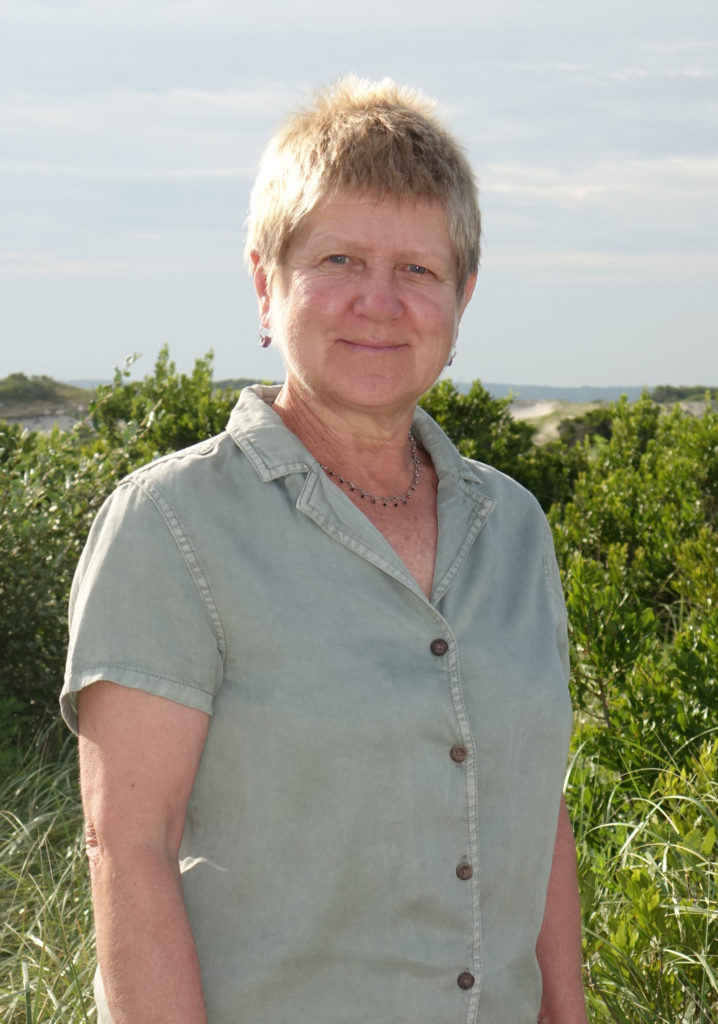 Town Councilor Precinct 11
West Barnstable/ Marstons Mills / Centerville
2020 has been year that I doubt that any of us could have anticipated and 2021 continues to have some similarities. Town meetings are now "Zoom" events, a word that only a short time ago wasn't even in our vernacular.
Nevertheless, my mission remains clear. We are a community and all of our voices count. Please keep in touch. I look forward to working with all of you as we move forward.
Thank you.
Kris Clark, West Barnstable
---
Click Here For A Link To the Town Councilors' Web Page: Meetings, Agendas, & Videos
---
West Barnstable is a small and unique community. From Sandwich and Sandy Neck, into Marstons Mills, then over to Barnstable Village, Precinct 11 has a story, and a history, distinct from the rest of the Town of Barnstable. As a resident for over 30 years, and a salty and seasoned community organizer, Kris understands the needs of the community.
To learn more about Kris's experience, visit Meet Kris Clark. Did you know that Kris was the Deputy Shellfish Constable for the Town of Barnstable for 13 years? Or, that she has actively participated in various town committees and boards for the better part of her 30 years in West Barnstable?
And don't forget to scroll down and sign up for Kris's newsletter!
Local Leadership You Can Trust