For updated information on the Coronavirus | COVID-19, please visit the town's website below.
Town of Barnstable Health Director Tom McKean would also like us to share the following:
This newsletter has good info: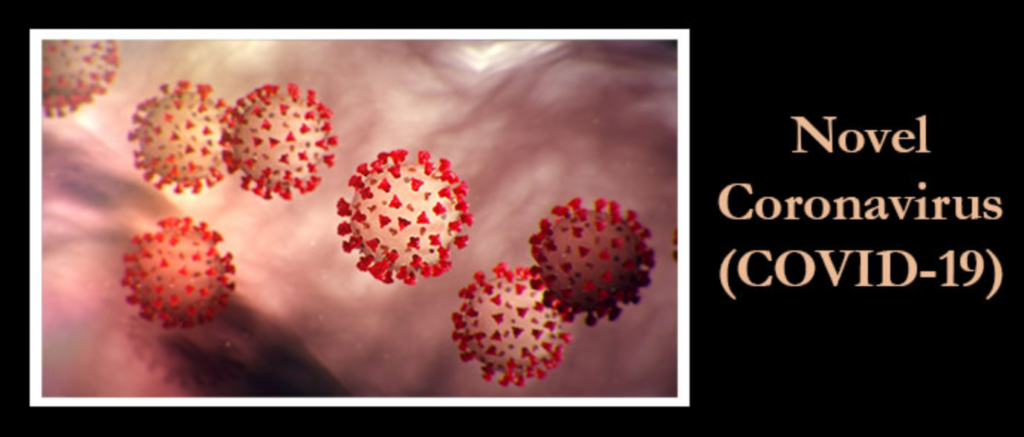 More information on Coronavirus | COVID-19:
Cape Cod Community College (CCCC) is setting up mobile testing site for the virus,
Given their mission, their partners in education, and their commitment and need to assist the community in addressing this pandemic, CCCC has agreed to site a mobile testing facility on Parking Lots 4 and 5 (vicinity of the Solar Panel carport) under the direction of Cape Cod Healthcare and the Barnstable County Department of Health and Environment.
The self-contained site will have trained medical personnel collecting swab samples, only. The samples will be couriered to an offsite lab for COVID-19 testing and follow up reporting. 
The facility will only permit people with a doctor's referral to provide a sample. 
Those being tested will remain in their car as the sample is collected.
Given that time is of the essence for testing, they are expecting the facility to be fully operational this week. As testing capacity becomes more available, the usage of the drive through facility will increase during the week. They do not have a final timeline about how long this will last. Hopefully, this will become a case study for students in emergency preparedness and related fields.
As CCCC reminds people about their role in this unchartered event, they will convene a meeting with the Barnstable County Emergency Preparedness Coordinator to review and relieve concerns as they continue to ensure a safe environment within CDC and MDPH guidelines.